SERVICE
Pre-printed RFID tags
Did you know we also offer a printing service for RFID tags that can help streamline your asset tracking process in our intelligent fridge and/or intelligent freezer? With our pre-printed RFID tags, you can save time and money by having your tags delivered to you with the pre-written information you need. From 1000 to 10.000 pre-printed tags, we have many possibilities!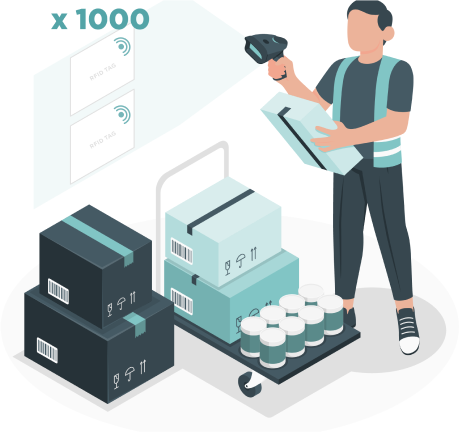 Benefits:

Reduced errors:

Our printing service ensures that the information on your tags is accurate, reducing the risk of human error.

Greater efficiency:

By ordering pre-printed RFID tags, you can save time and focus on other important tasks in your business.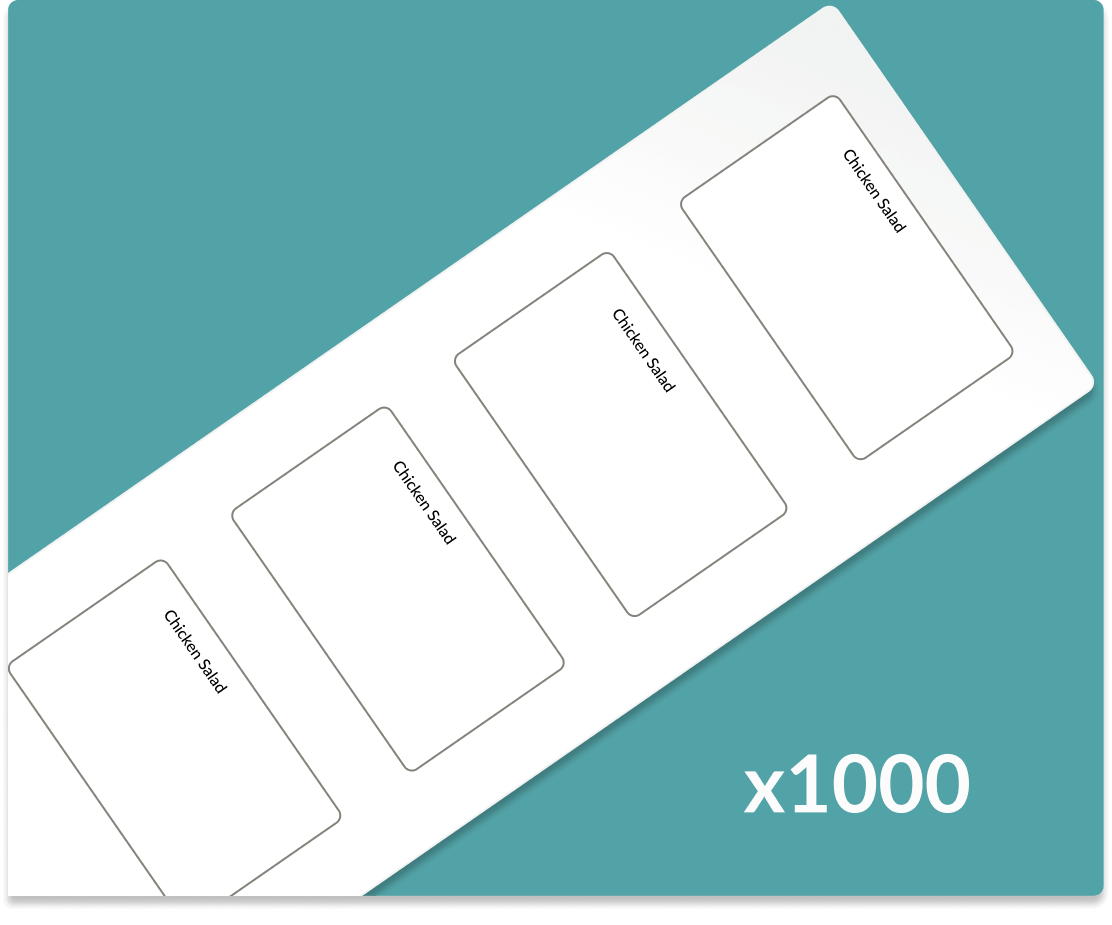 We offer a range of RFID tag options to cater to your specific requirements. Our team of experts is ready to collaborate with you in order to identify the optimal RFID tag solution that aligns with your needs.
Ordering pre printed RFID tags is easy. Simply provide us with the information you want on your tags and the quantity you need. We'll take care of the rest.