Sell more

Earn more

Reduce waste

Cut queues

Offer superior service

Reach new customers
Sell more

Earn more

Reduce waste

Cut queues

Offer superior service

Reach new customers
with unmanned retail
with unmanned retail
We build software and hardware solutions for your transition towards an unmanned future.
Want to serve your customers anytime & anywhere?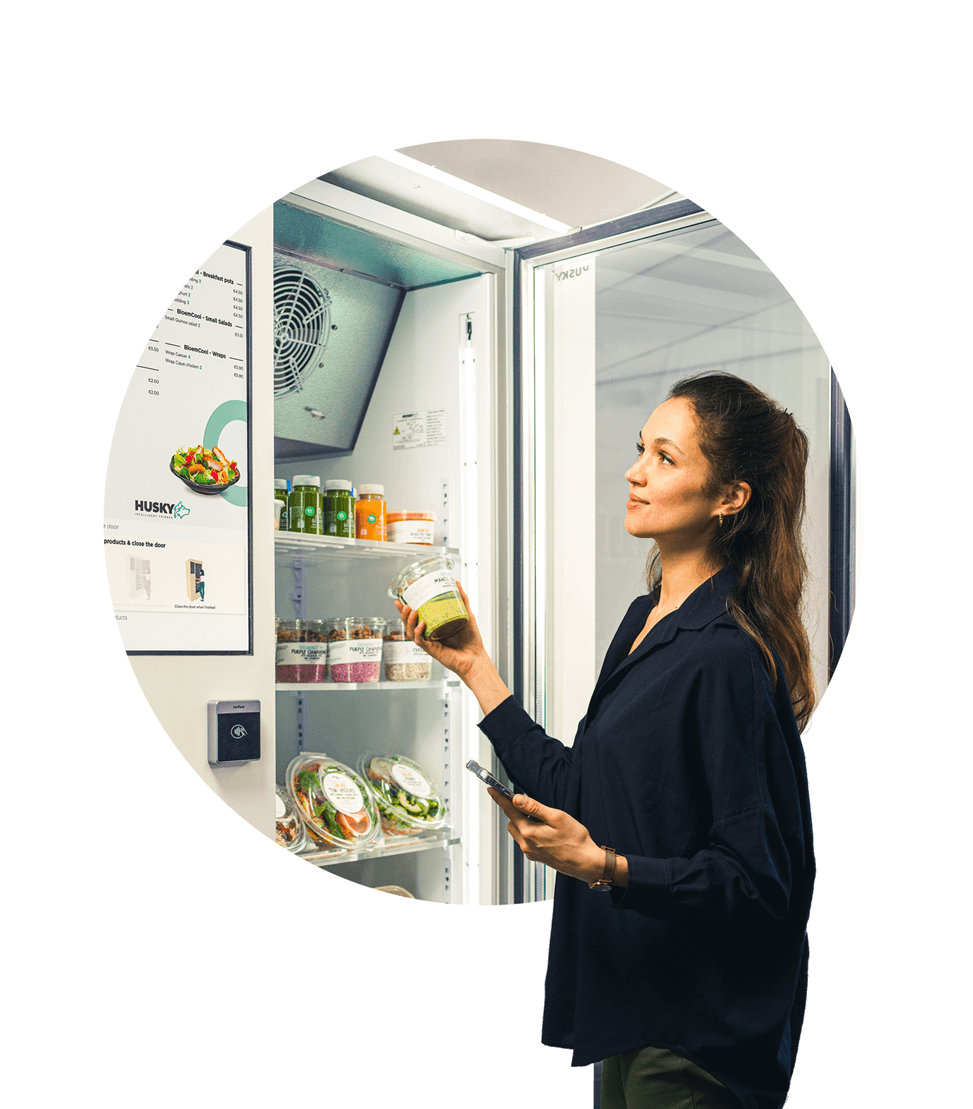 Market leaders we helped towards unmanned retail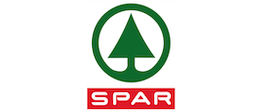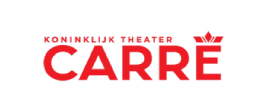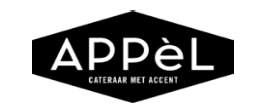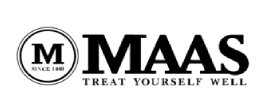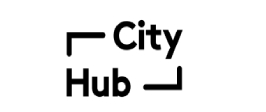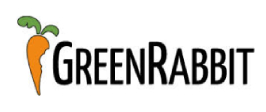 Catering
Want to provide 24/7 service?
Catering
When offering catering, don't be limited to opening hours!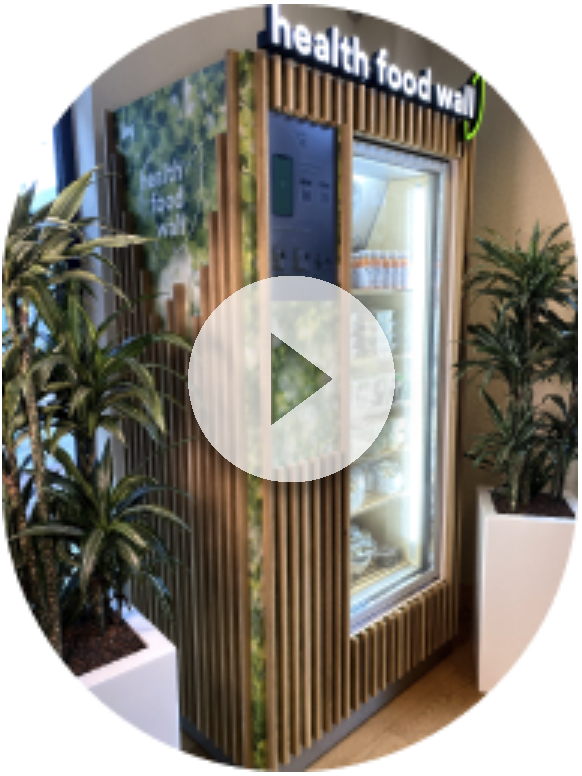 Vending
Want to offer fresh food?
Vending
In the world of vending it's hard to provide fresh food.. but now you can!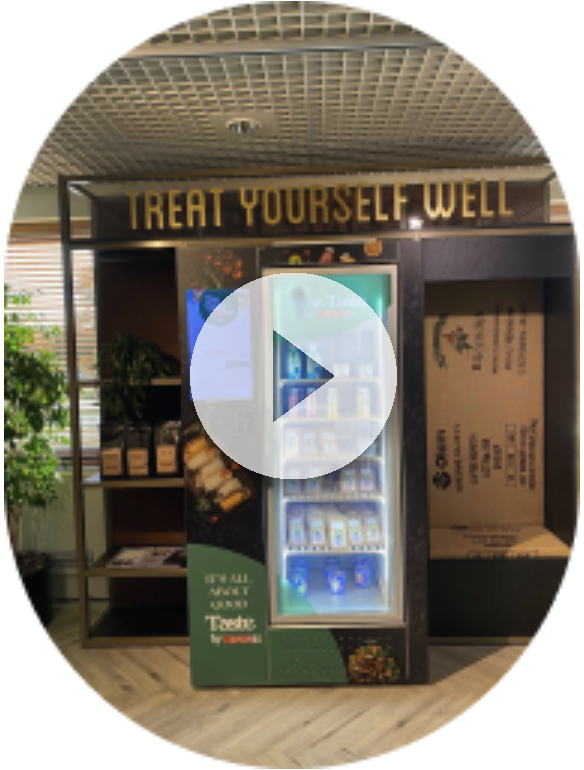 Shop
Want to solve your staffing shortage?
Shop
Retail sales used to depend on staff but not anymore!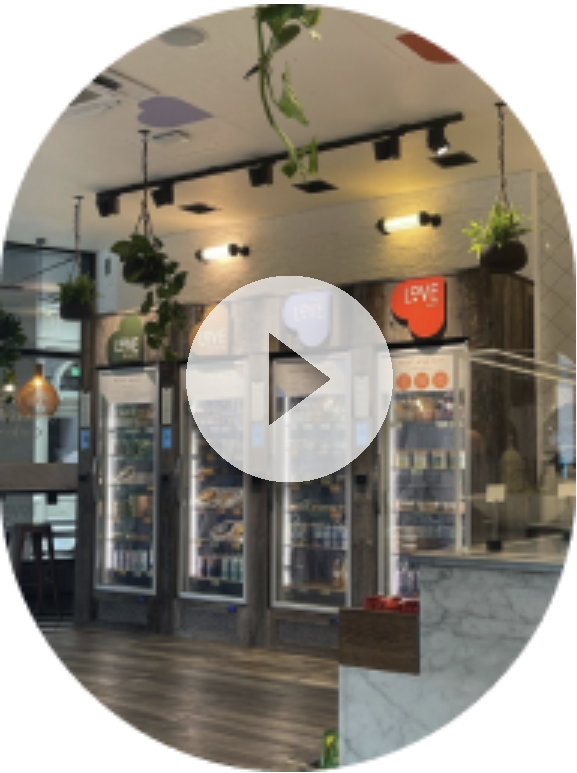 Hospitality
Want to bust your queues?
Hospitality
Hospitality comes with peaks. Managing them is key.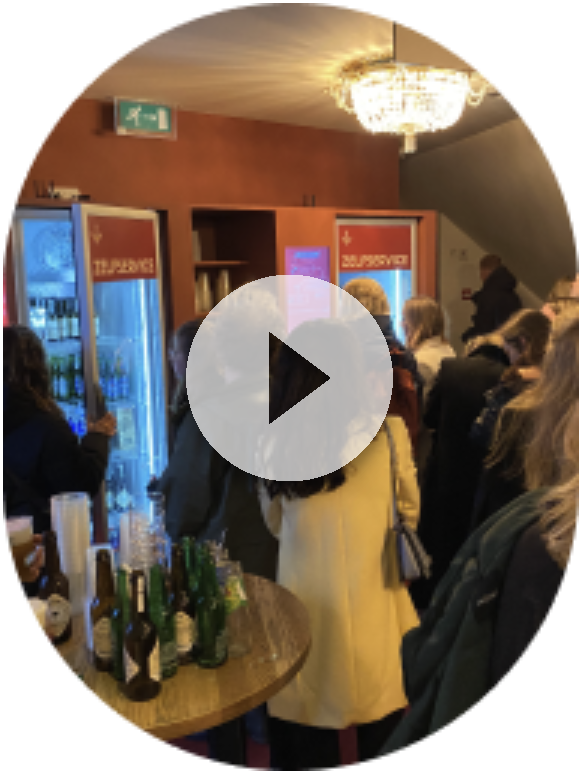 Your Content Goes Here
Your Content Goes Here
Your Content Goes Here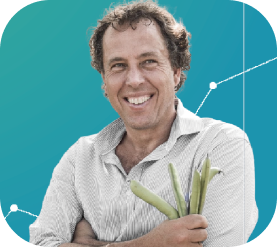 Caterers like us are pressured to deliver high quality under tight margins. These fridges help us evolve.
– Hans van der Veen, Director