PARTS
Spare parts & extras
At Husky Intelligent fridges, we believe in the value of a well-maintained and fully equipped intelligent fridge and freezer. We are passionate about helping you get the most out of your appliance, prolonging its lifespan, and optimising its performance.
Whether you require replacement shelves, digital locks, leds, or specialized storage containers, we have you covered.
Our innovative modular design enables us to retrieve our older fridges and embark on a comprehensive refurbishment journey. By effectively reutilising their components, we breathe new life into these appliances and reintroduce them into full operational capacity!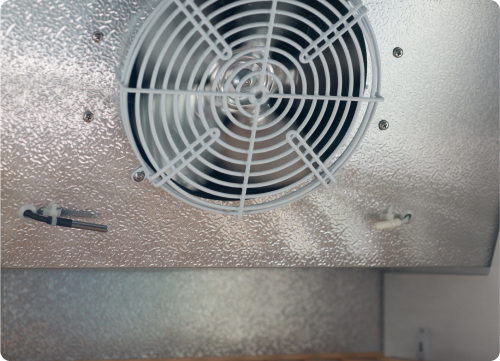 Husky refrigeration parts
Together with Husky International, a renowned leader in refrigeration solutions, we bring you premium selection of refrigeration parts for your intelligent fridge and freezer.
You can expect an extensive range of refrigeration parts sourced directly from Husky International. Whether you need compressor units, evaporator coils, condenser fans, or temperature sensors, you can trust that our selection includes original Husky parts ensuring optimal performance and durability.